SAINT JULIEN-D'EYMET, FRANCE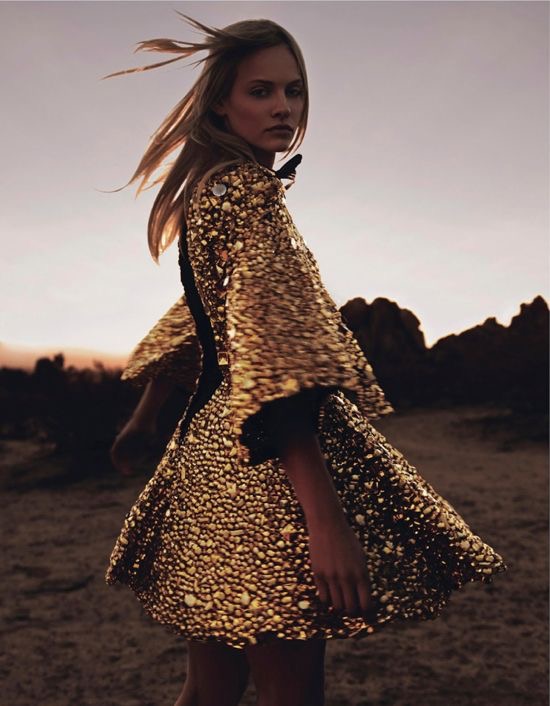 retreat to south west france
Escape
Escape, indulge and re-energise yourself with a Luxe Loaf Retreat.
You deserve it
When the demands of life, home, and work are beginning to overwhelm, and you feel you need some peace – Luxe Loaf is for you.
At Luxe Loaf we encourage you to clear the hectic schedule and escape, so you can hear yourself think, relax, have fun and get back to you.
If you've ever been on a holiday and come back tired feeling like you need a holiday - We've designed this with you in mind.
Make time for you
It's time to make some time for you and enjoy every moment.
Time – to relax, indulge and be looked after
Time – to have fun, get creative and learn something new
Time – for you to get back to you.
Sounds ideal doesn't it? Imagine an escape just for you where you have no-one to look after but yourself. Where you can do as much or as little as you like. What about if you could REALLY do that. In luxurious surroundings, by the pool, in the south of France
Spending 3 nights at the La Verger Estate in the village of Saint Julien D'Eymet, LUXE LOAF is a unique opportunity to relax, nourish your creativity, and be inspired.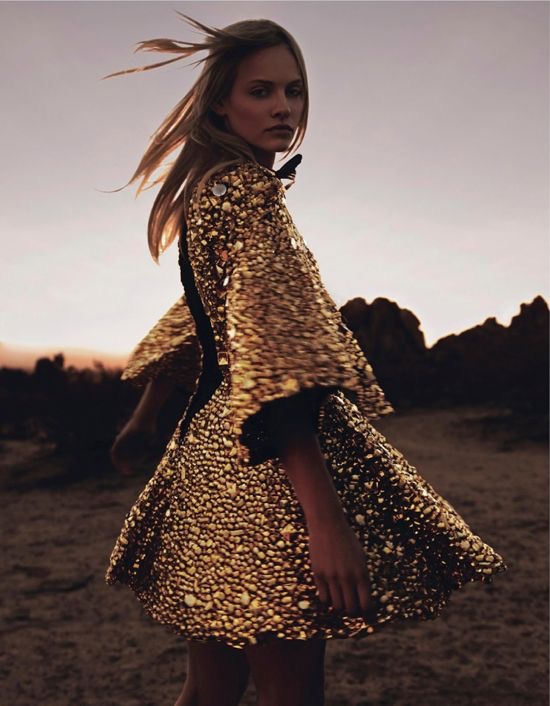 retreat to south west france
Escape
If you've never treated yourself to an indulgent break alone and you've spent several years dedicating your time to your children, home and work-life. It's about time.
Give yourself permission to take a break
We've created a dream space in a beautiful place where you're free to be yourself, enjoy your me time, and be looked after in the good company of others who deserve it too.
Mix that with delicious food (that you didn't have to cook or clear away), some laughter and conversation, and a glass or two of wine from the vineyard next door, and it's your idea of heaven.
You can come with a friend, or on your own - with the opportunity to meet new friends.
Others like you who are seeking a short luxury escape to refresh and nourish the mind, body and soul.
Time away to spark that gem of creativity you've been seeking so you return home inspired, re-energised, enthused and ready to take on the world.
This is a "no pressure" kind of retreat. The kind that offers you the things to do and the time not to do. It's totally up to you.
We've put together a thoughtfully chosen schedule so anyone can get involved and enjoy their time either reflecting alone or in good company.
We've thought of everything so you don't have to.
Start the day with yoga- (no matter how stretchy you are)
Enjoy a stroll in the countryside, brush up your photography
Learn about (and taste) wine from the local Vineyard
Lounge by the pool with a good book
Give your brain a creative escape -choose activities to take your mind off the day-to-day and get your imagination flowing
Indulge in our delicious local organic meals created for you by our fabulous chef alongside a cheeky glass or two of wine
Party under the stars (perhaps with new found friends)
Photography Walking workshops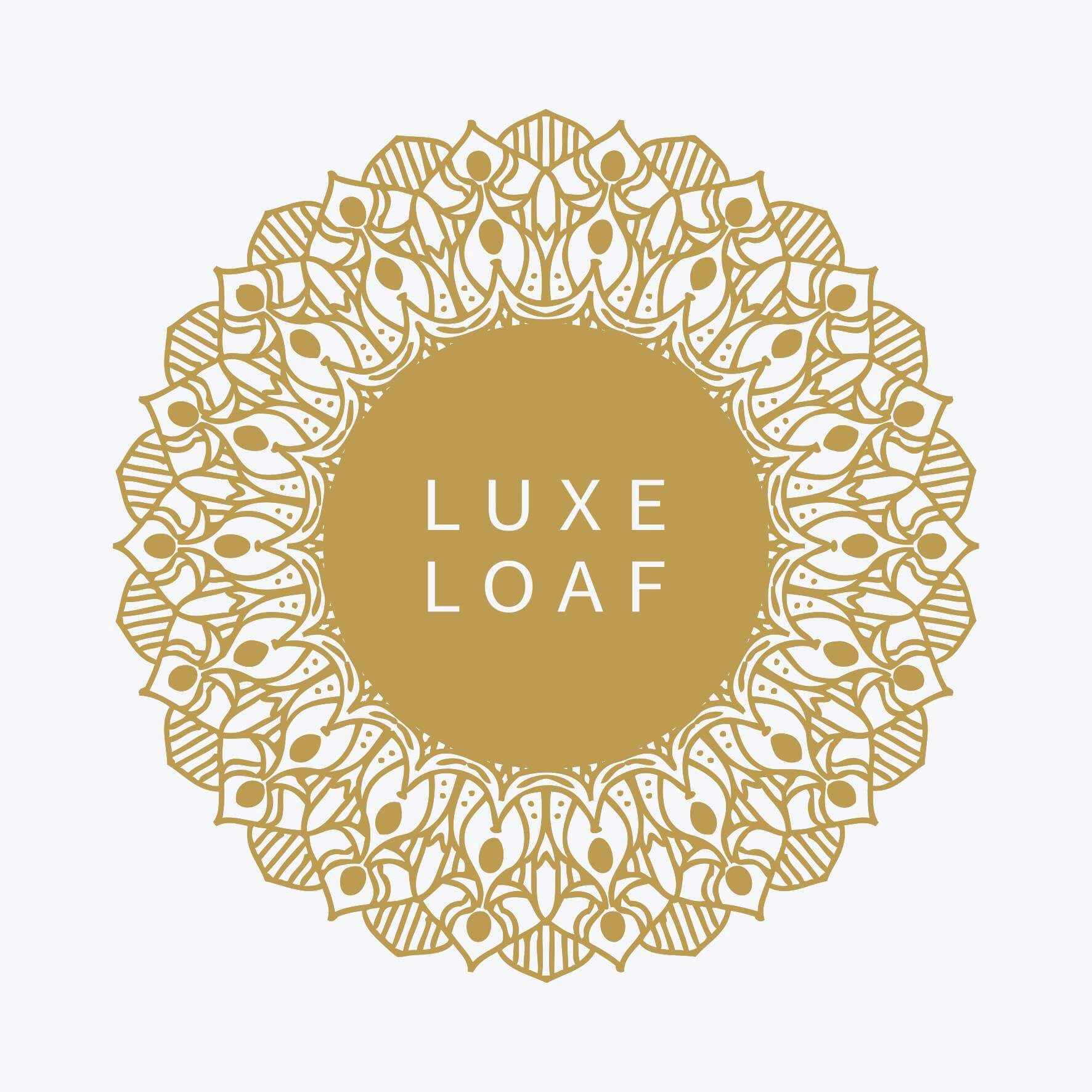 Situated only 20 minutes from Bergerac airport and surrounded by fields and vineyards La Verger provides a haven for our guests.